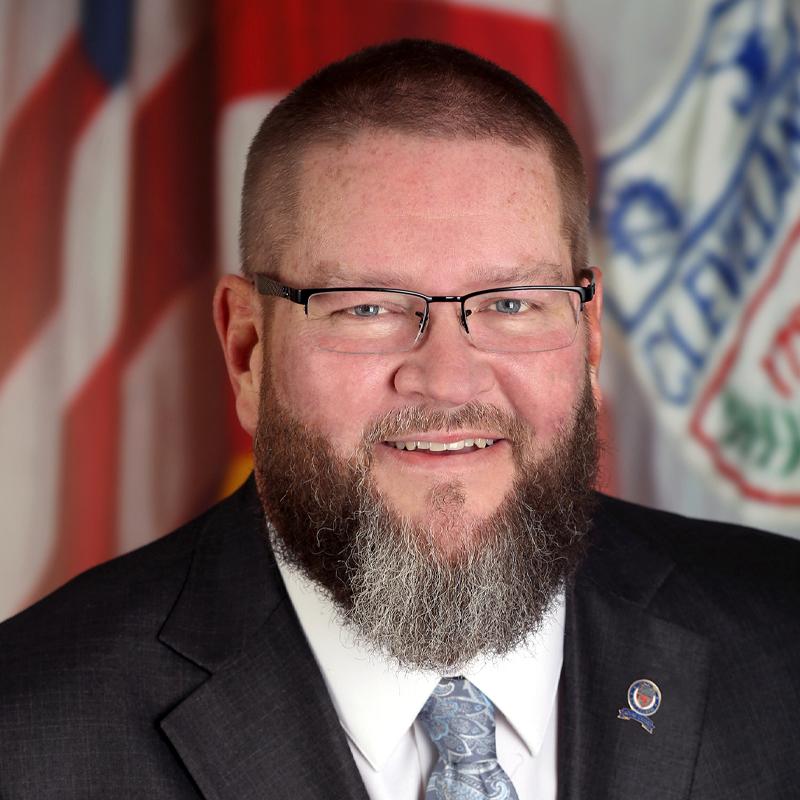 Council Member
Brian Kazy
bkazy@clevelandcitycouncil.org
Office: 216.664.2942
Ward Map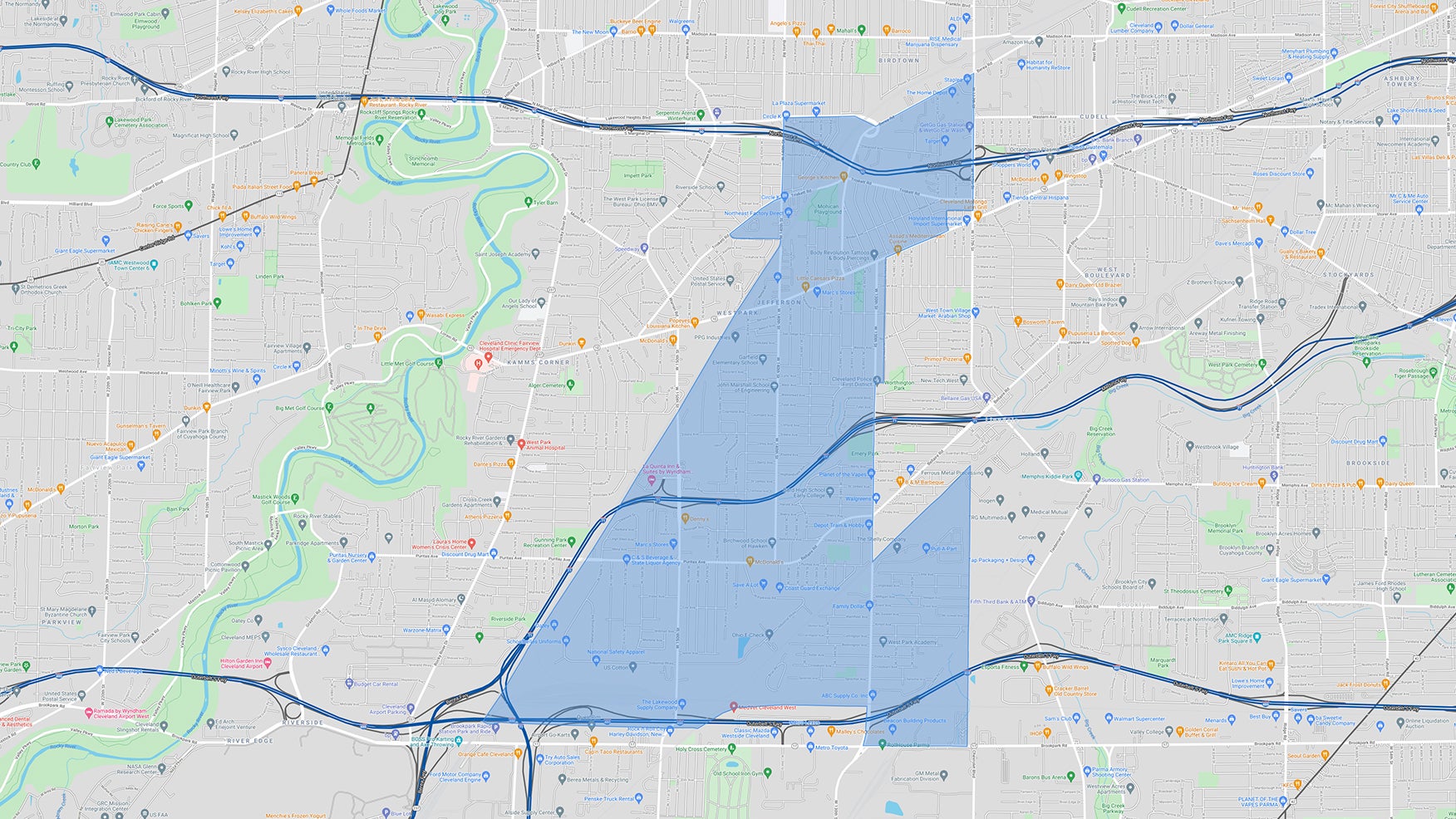 About Brian Kazy
Councilman Brian Kazy represents Ward 16, which stretches from the City of Lakewood border near West 117th Street to the border of the City of Brook Park. It includes the West Side neighborhoods of Bellaire-Puritas and West Park.
Councilman Kazy is working to improve streets and parks in his ward and is committed to organizing community meetings for residents to air their concerns. Councilman Kazy regularly walks door-to-door engaging with residents' one-on-one. On some of his walks, he is joined by representatives of city departments, including Safety and Building & Housing.
Councilman Kazy, a former Cuyahoga County probation officer working with juveniles and adults, has been engaged in local Democratic politics and community organizations for decades.
He has served as a precinct committeeman, a ward leader and a member of the executive board of the Cuyahoga County Democratic Party.
Councilman Kazy, a lifelong resident of Cleveland, graduated from St. Edward High School and Bowling Green State University where he earned a Bachelors Degree in Sociology.
He and his wife, Dawn, have five children.
Councilman Kazy was re-elected in November 2021, to a new four-year term. 
Read More
Meet the Staff
Committees