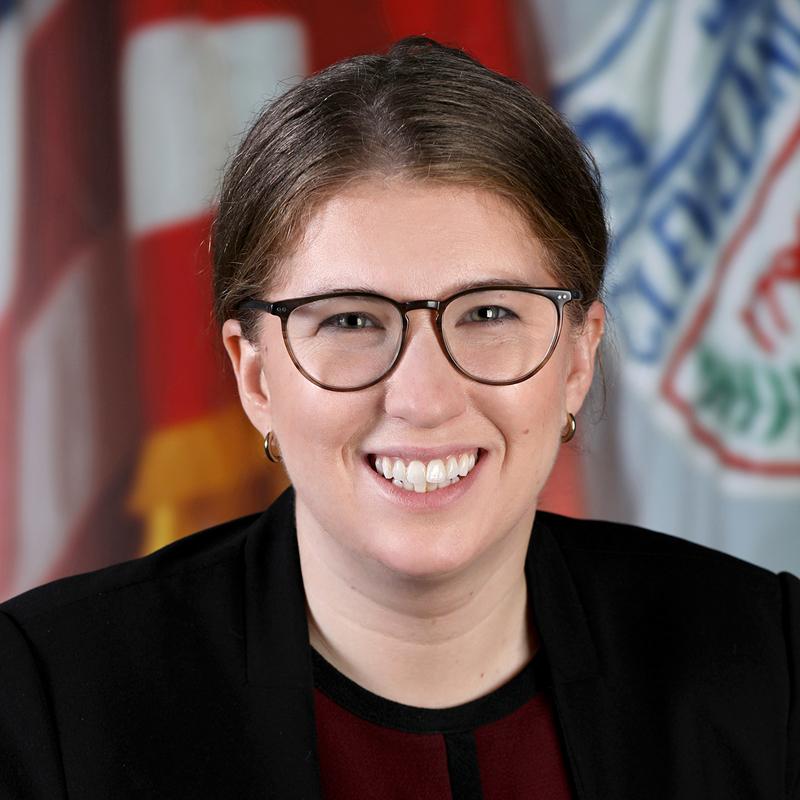 Council Member
Rebecca Maurer
rmaurer@clevelandcitycouncil.org
Office: 216.664.4233
Ward Map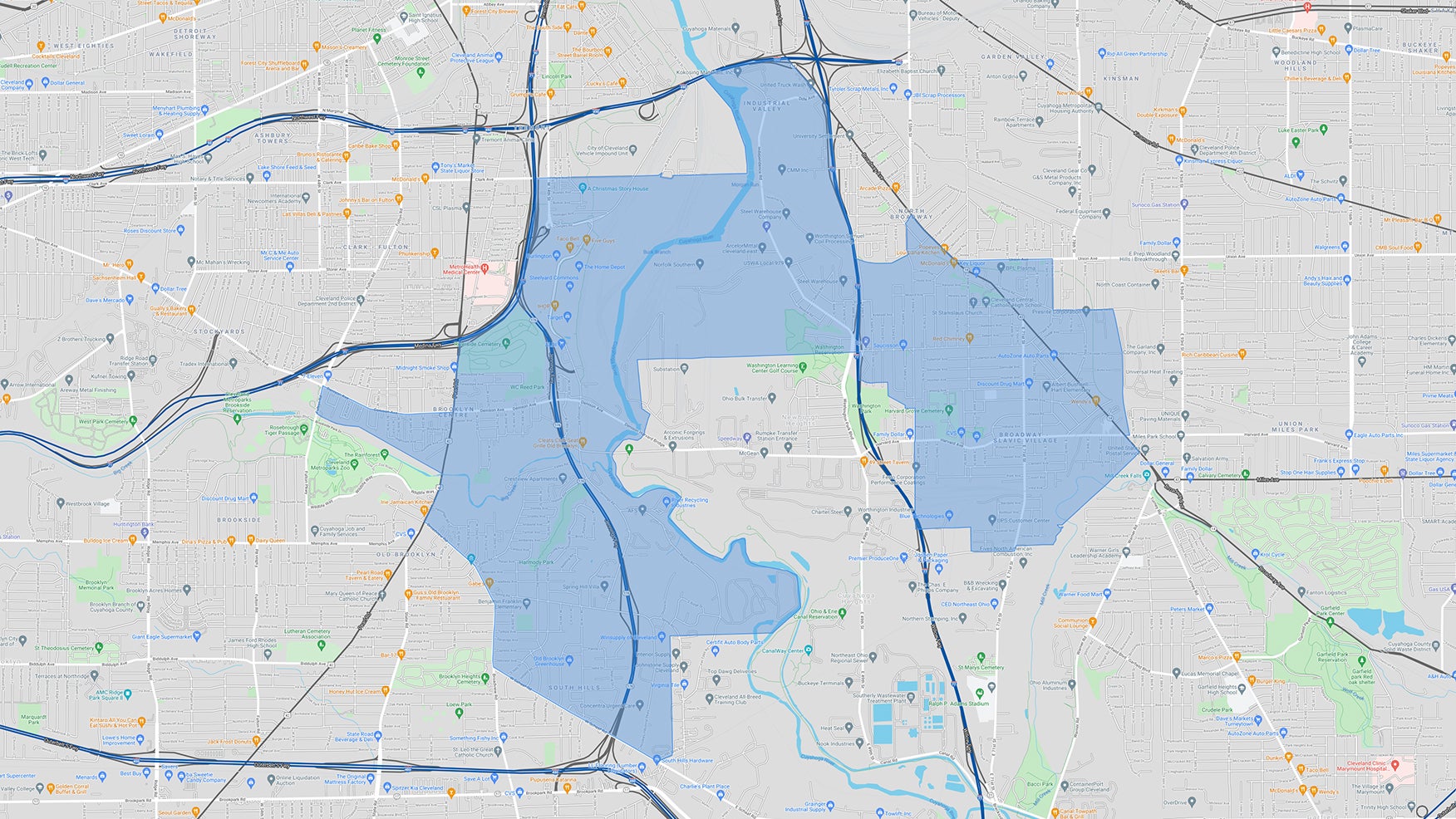 About Rebecca Maurer
Rebecca Maurer represents Ward 12 which includes parts of Old Brooklyn, Slavic Village, Brooklyn Centre and Tremont
Councilwoman Maurer is a lawyer and community advocate. She's focused her legal career on housing issues -- including lead poisoning in children, tenant's rights, and utilities access. She previously ran her own law practice, was a staff attorney for the Legal Aid Society of Cleveland and clerked for Judge James Gwin of the Northern District of Ohio. She received her undergraduate degree from the University of Chicago and her J.D. from Stanford Law School.
In 2018 and 2019 she was the policy attorney for Cleveland Lead Advocates for Safe Housing, a community coalition that pushed for the passage of a bill to better protect Cleveland's children from lead poisoning.
In 2020 she joined the Student Borrower Protection Center as counsel and program manager. In that role, she consulted with state legislatures on student loan issues and helped set up one of the first academic institutions in the country dedicated to student loan law.
As a community advocate, Councilwoman Maurer has been involved with organizations across the city: she served as a mentor and teacher at Minds Matter Cleveland; she is active in her block club; she was an inaugural participant in the Cleveland Leadership Center's Stokes Leadership Program; and she served on the board of Slavic Village Development. From 2018 until 2021 she served as the Ward Leader in Ward 12 and built a get-out-the-vote program across all four neighborhoods in the Ward.
Read More
Meet the Staff