Jul 16, 2023
Councilwoman partners with Legal Aid, SBPC to help Cleveland borrowers understand their options in the wake of Supreme Court ruling
Clevelanders owe millions in student loan debt. One in four adult residents has student loans and the can be a significant factor in household budgets in our already poor city. That's why Councilwoman Maurer sponsored "Student Loan Week" in Cleveland this June. The week kicked off with an Ideastream interview of Councilwoman Rebecca Maurer and representatives from the Student Borrower Protection Center (SBPC) and the Legal Aid Society of Cleveland. Listen here.
Events included a Student Loan Advocacy Roundtable at City Hall with locally and nationally renowned experts, and an informational "What to Know About Your Student Loans" event for the public. The Legal Aid Society and the Student Borrower Protection Center joined to present existing options for federal borrowers and how to access them. Also in attendance was College Now Greater Cleveland, a local organization that providers student loan debt counseling.
While everybody involved had hoped the week would culminate in a favorable ruling at the Supreme Court, the final decision was disappointing.
In a joint statement, Council President Blaine Griffin and Councilwoman Maurer shared that "With today's disappointing Supreme Court decision, that call to action is stronger than ever. City Council stands ready to do what we can to spread the word in our communities and call on our partners across the city to do the same." Read the full statement here.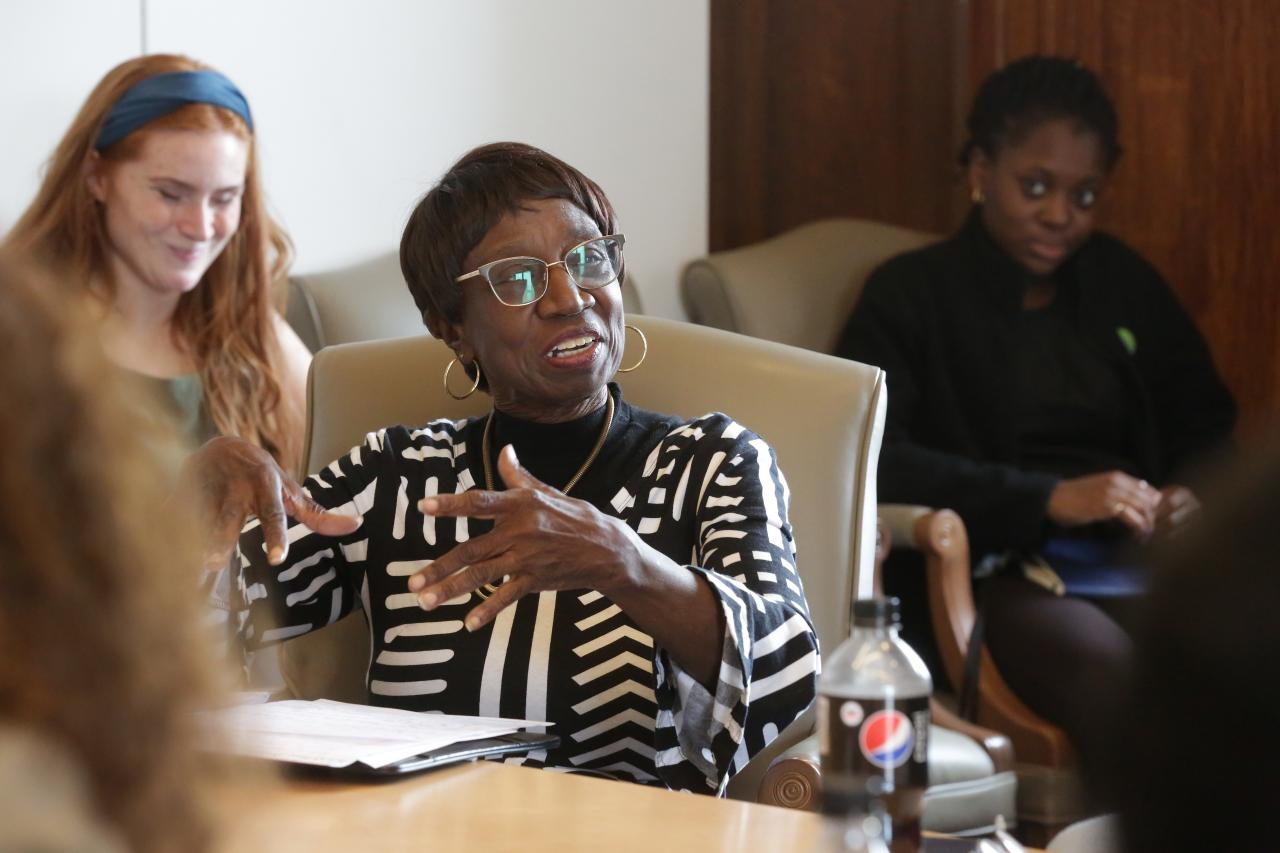 Student Loan Roundtable | June 29, 2023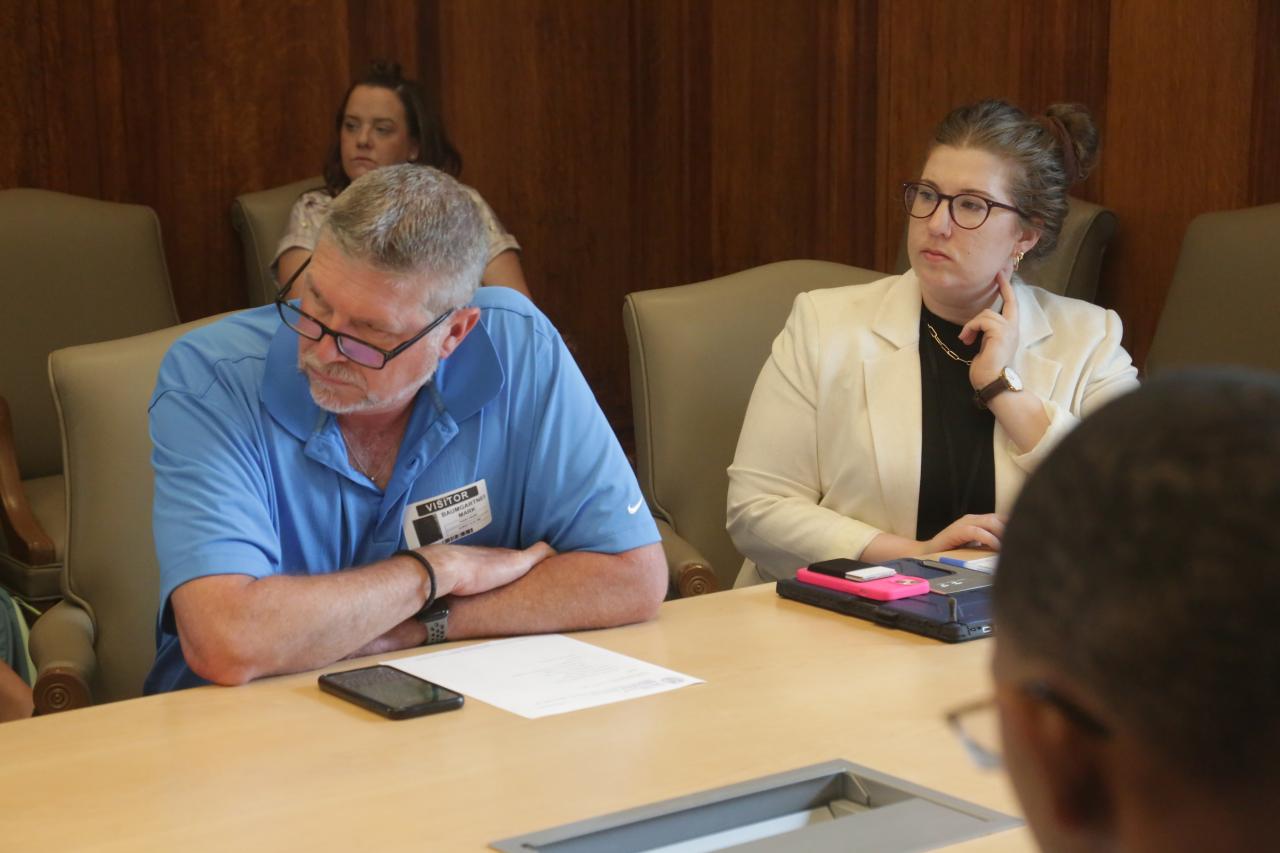 Student Loan Roundtable, City Hall | June 29, 2023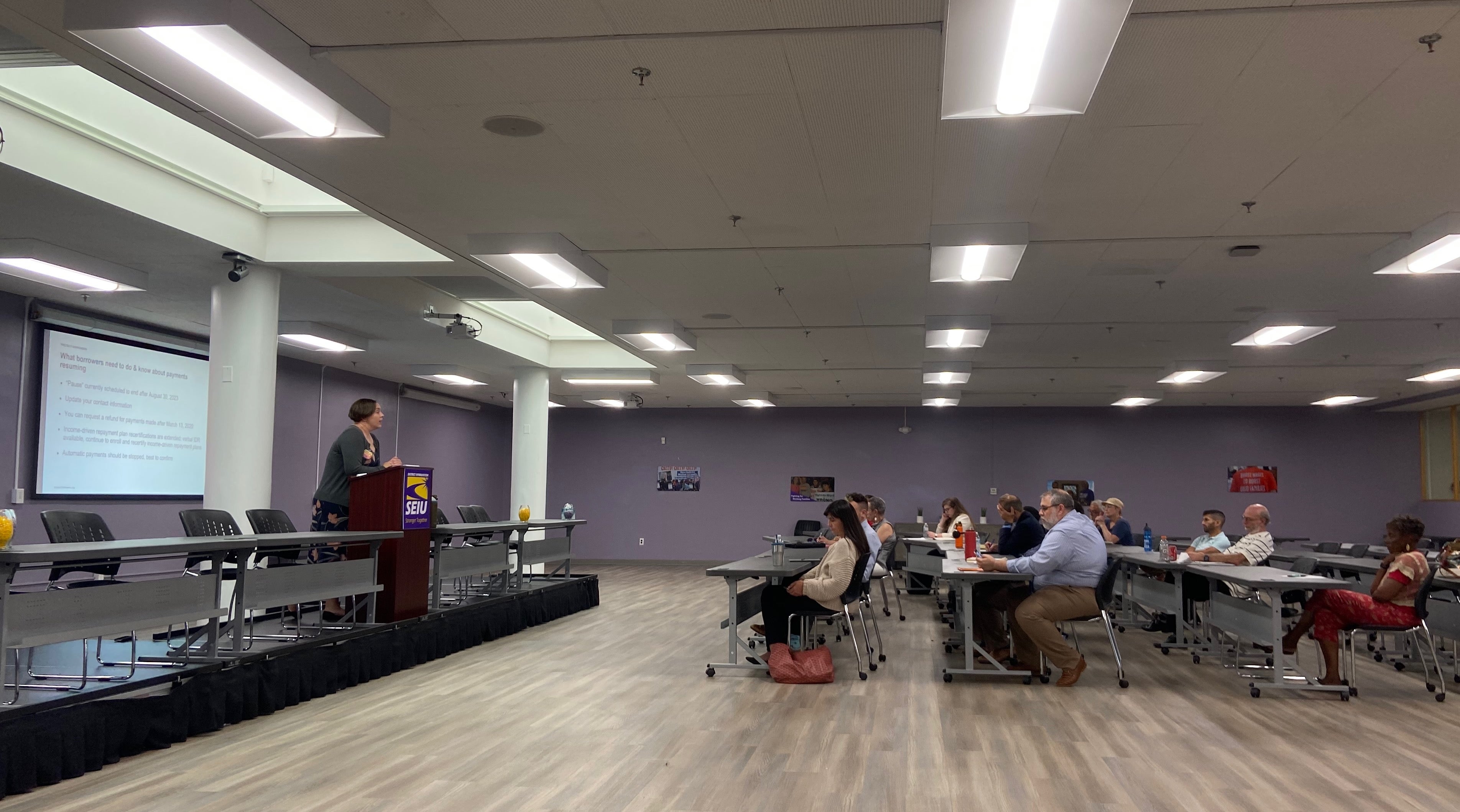 Student Borrower Event, SEIU 1199 | June 29, 2023