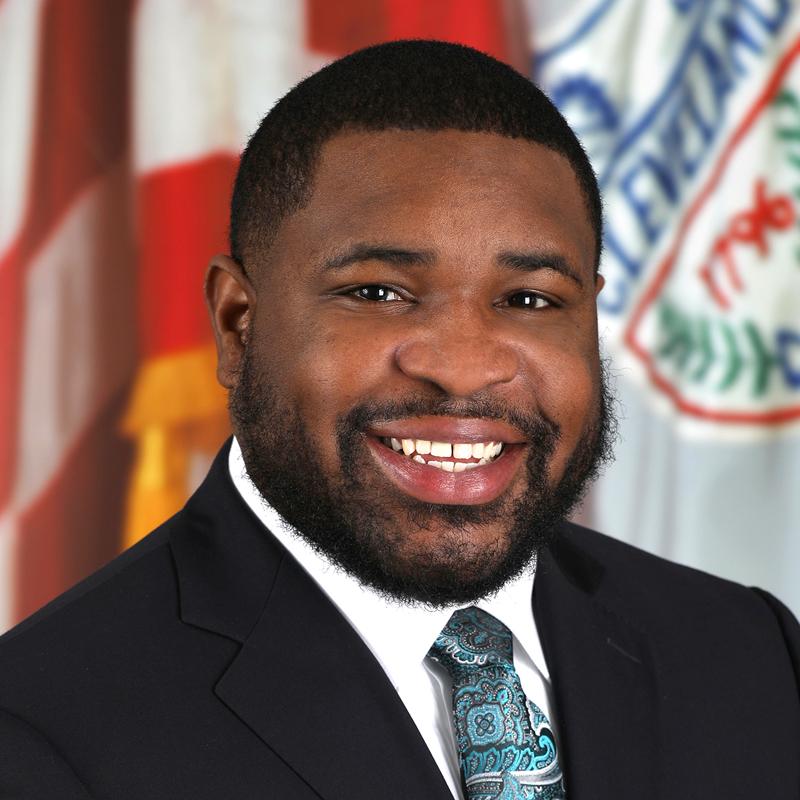 Council Member
Richard A. Starr
rstarr@clevelandcitycouncil.org
Office: 216.664.2309
Ward Map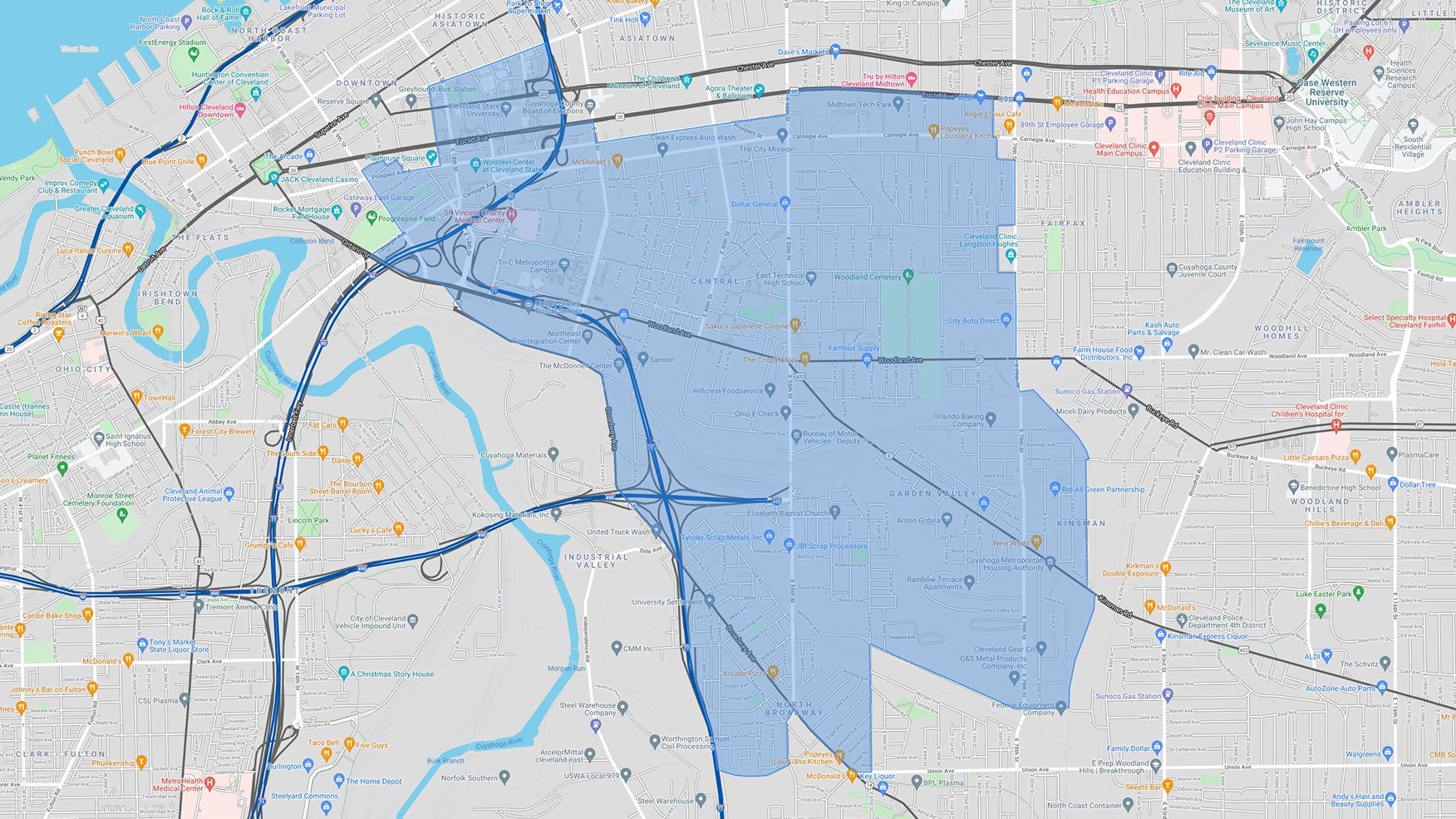 About Richard A. Starr
Richard Starr represents Ward 5 which includes Central, Kinsman, Midtown neighborhoods and part of downtown and North Broadway/Slavic Village.
Prior to holding public office, Councilman Starr was the director of sports and recreation for Boys & Girls Clubs of Northeast Ohio. He also served as the lead resource for all BGCNEO (41 locations) sports and recreation-related initiatives such as sports leagues, clinics, fitness contests, and Boys & Girls Clubs of America national programs.
Councilman Starr worked at the Boys & Girls since 2008 in different positions, which he discovered as a young man when it became his second home.
Councilman Starr serves on a number of boards, including Faith Community United Credit Union, Northeast Ohio Young Black Democrats, Book Bank Young Professionals and the Telos Institute. In 2018, he was elected Democratic leader of Ward 5.
Councilman Starr is a graduate of Baldwin Wallace University where he earned a Master of Business Administration and a Bachelor's of Arts in Sports Management.
He was born and raised in the King Kennedy Public Cuyahoga Metropolitan Housing Authority estates. He graduated from East Technical High School.
Councilman Starr volunteers to coach (football) and mentor a number of young people.  He was honored to be named the 2019 Shoes and Clothes for Kids "Partner of the Year." In 2018, Cleveland Central Promise Neighborhood Si recognized him as a "Champion of Central."
Meet the Staff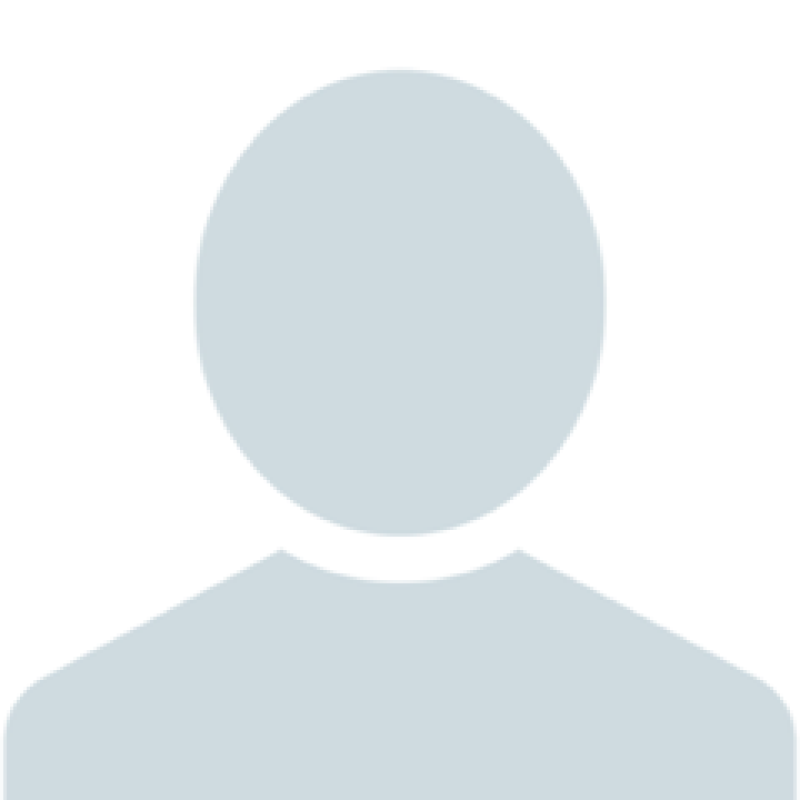 Executive Assistant
To Be Announced
Committees