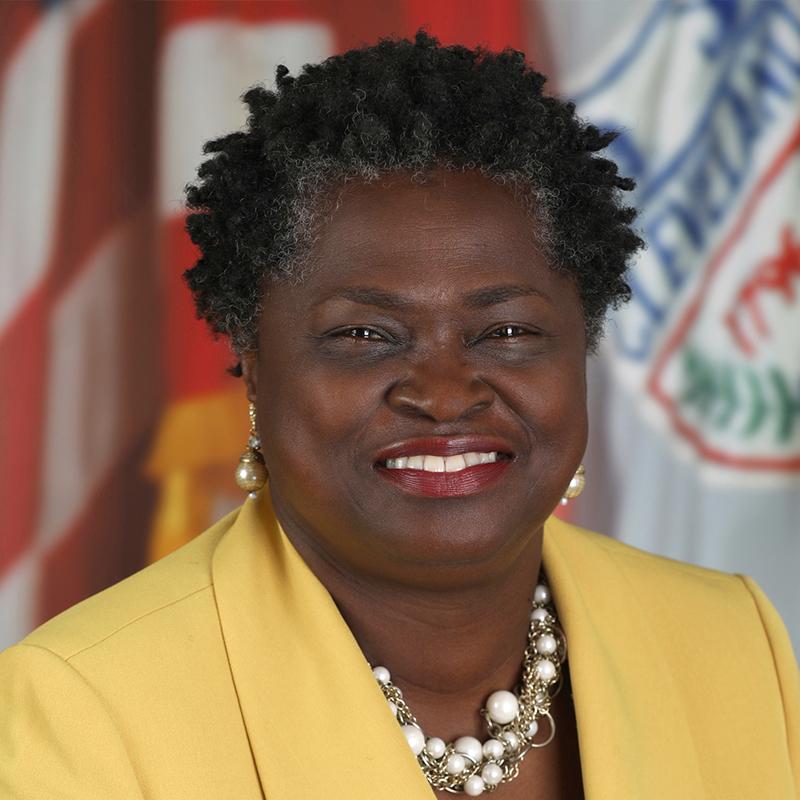 Council Member
Deborah A. Gray
dgray@clevelandcitycouncil.org
Office: 216.664.4941
Ward Map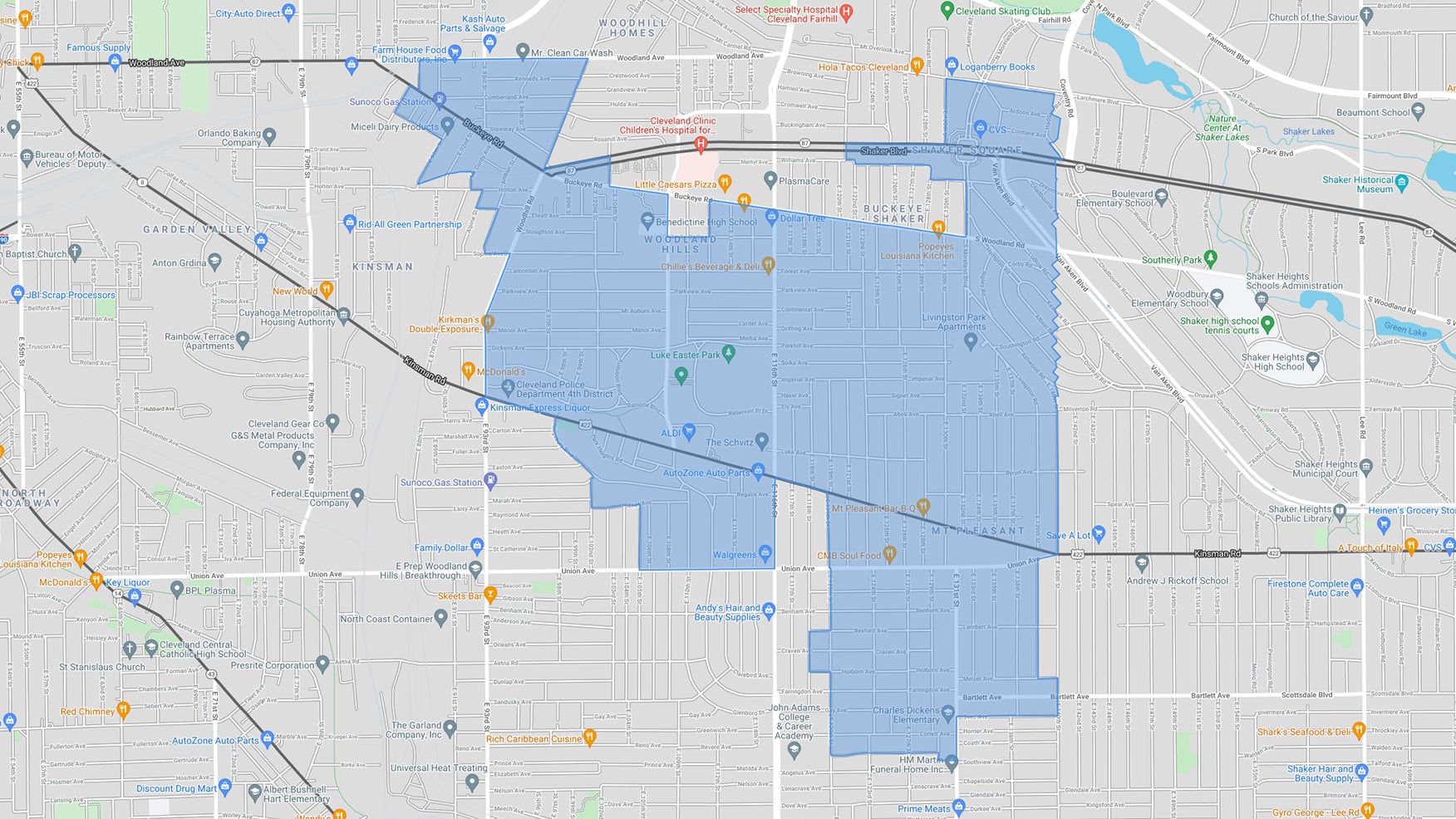 About Deborah A. Gray
Council Member Deborah A. Gray was elected to represent Ward 4 on Cleveland City Council, which includes Cleveland southeast side neighborhoods of Shaker Square and portions of the Buckeye, Woodland Hills, and Mount Pleasant.
She has been actively involved in her community for decades, having served as a Buckeye Ambassador, Concerned Citizen, block club president, St. Luke's Foundation Resident Advancement Committee member, and has been involved in many organizations and initiatives, like Co-Founding the Informative Action Committee for Cleveland VOTES and Healthy Eating Health Living (HEAL), working hard to empower the people in our neighborhoods.
Prior to being elected to Council, Councilwoman Gray was the elected Cuyahoga County Democratic Party Precinct Committeewoman from Ward 4, Precinct F.

In addition to her extensive community work, Councilmember Gray is an East Tech graduate, holds a business degree, graduated from the Cleveland Leadership Institute, and brings a diversity of experience to Council. As a corporate employee for one of the largest Cleveland organizations, she spent years learning about organization structure and process.
After the Great Recession in 2008, she went on to start her own successful fashion business where she networked with women-owned small businesses to sharpen her entrepreneurial skills. Councilmember Gray also got involved in the labor movement when she was a union rep to the UAW. Most recently, she worked in public service at the Cleveland Public Library.

Councilwoman Gray was born in Saginaw, Michigan, and as a child her family moved to Cleveland. She is a proud resident of the Buckeye Neighborhood, and has spent decades in Cleveland's southeast neighborhoods, where she raised her two sons and became a homeowner.
Read More
Committees