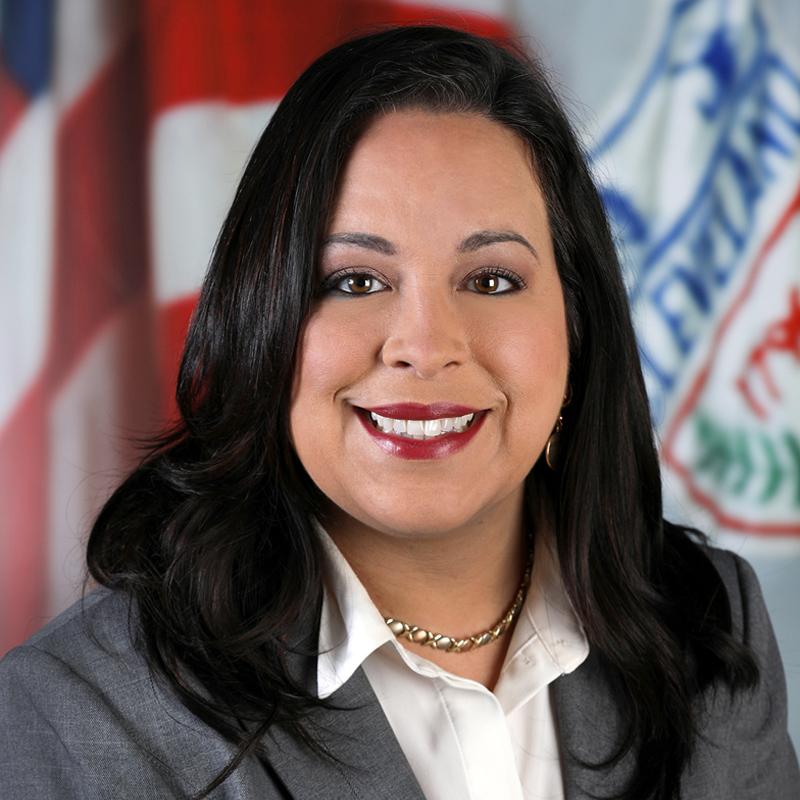 Council Member
Jasmin Santana
jsantana@clevelandcitycouncil.org
Office: 216.664.4238
Ward Map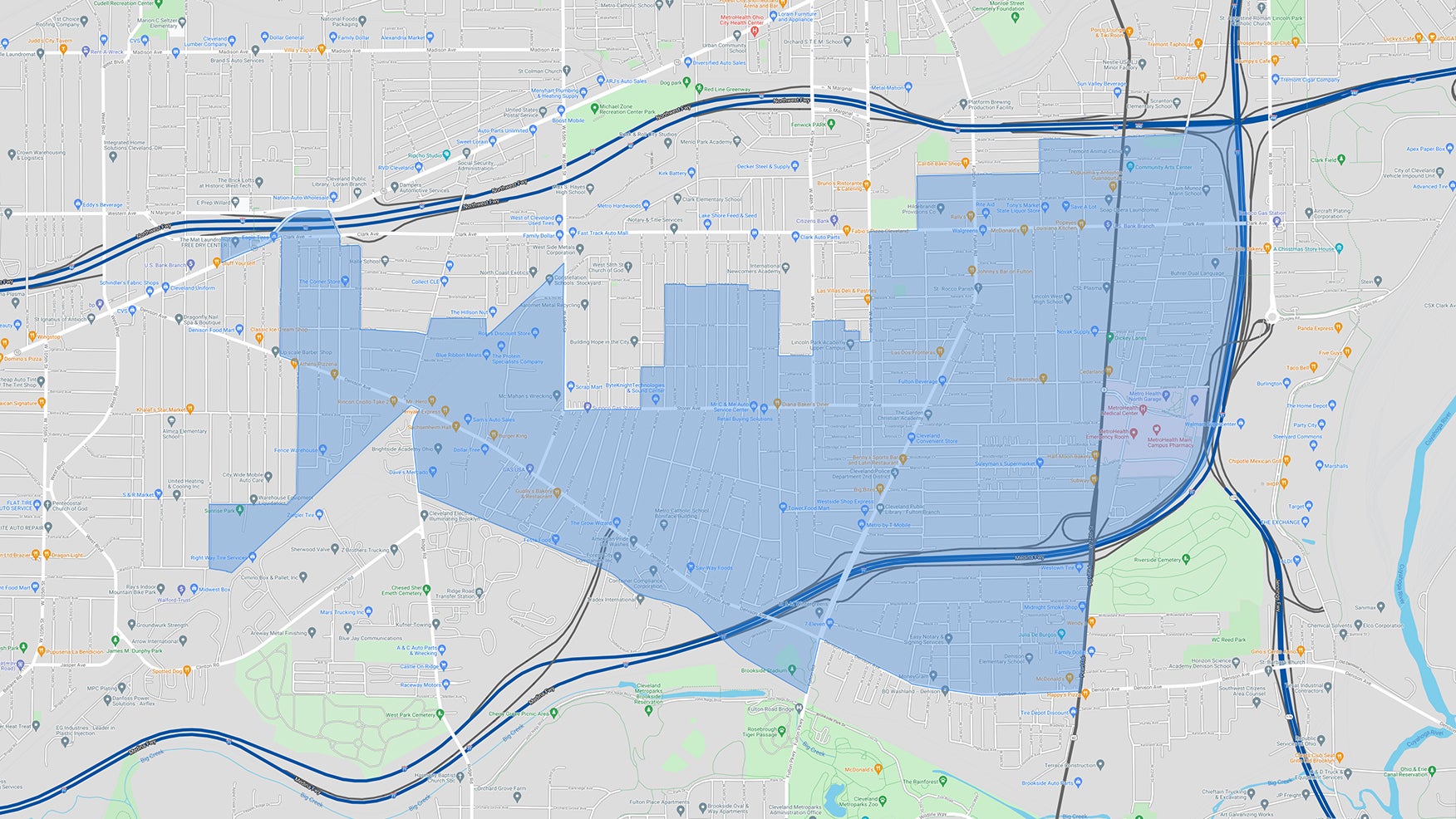 About Jasmin Santana
Ward 14 Councilwoman Jasmin Santana was the first Latina council member in the city's history. Councilwoman Santana represents Clark-Fulton, Stockyards and portions of Brooklyn Centre, and Tremont neighborhoods.
Santana serves on several council committees and is also council's representative to the city's Community Relations Board.
Councilwoman Santana holds the position of Majority Whip on City Council, a leadership role in which she serves with Council President Blaine Griffin and Majority Leader Kerry McCormack. She recently joined the United Way of Greater Cleveland board of directors and is on the Say Yes Cleveland Operating Committee. 
Councilwoman Santana worked as an outreach coordinator with the non-profit Hispanic Alliance, focusing on public safety, lead abatement and various social issues. She also worked for MetroHealth Medical Center, promoting health and nutrition education in the Hispanic community. While at MetroHealth, she helped develop the first grassroots Latina breast cancer education program in Northeast Ohio.
She is also a founding member of SEEDS, a women's empowerment and development program. The acronym stands for Support, Engage, Empower, Develop and Sustain.
Councilwoman Santana has received various public recognitions for her civic activism, including being featured several times in Crain's Cleveland Business magazine.
Since her first day in public office, she has stayed highly engaged in the ward which is 48 percent Latino. She has launched an affordable housing program; helped to secure finances to restore and repurpose century-old factory buildings and partnered with food banks to go door-to-door handing out food and supplies to seniors during the Covid-19 pandemic.
Councilwoman Santana has served as a trustee for a number of non-profit on social service agencies, including the Northeast Ohio Association for Hispanic Health and the May Dugan Community Center.
Councilwoman Santana is a graduate of Max Hayes Vocational School. She has studied non-profit administration and public health through a dual program with Cuyahoga Community College and Cleveland State University.
She lives in the Jones Home Historic Neighborhood in Ward 14 with her two teenage children. She was reelected to a new four-year term in November 2021.
Read More
Meet the Staff
Committees