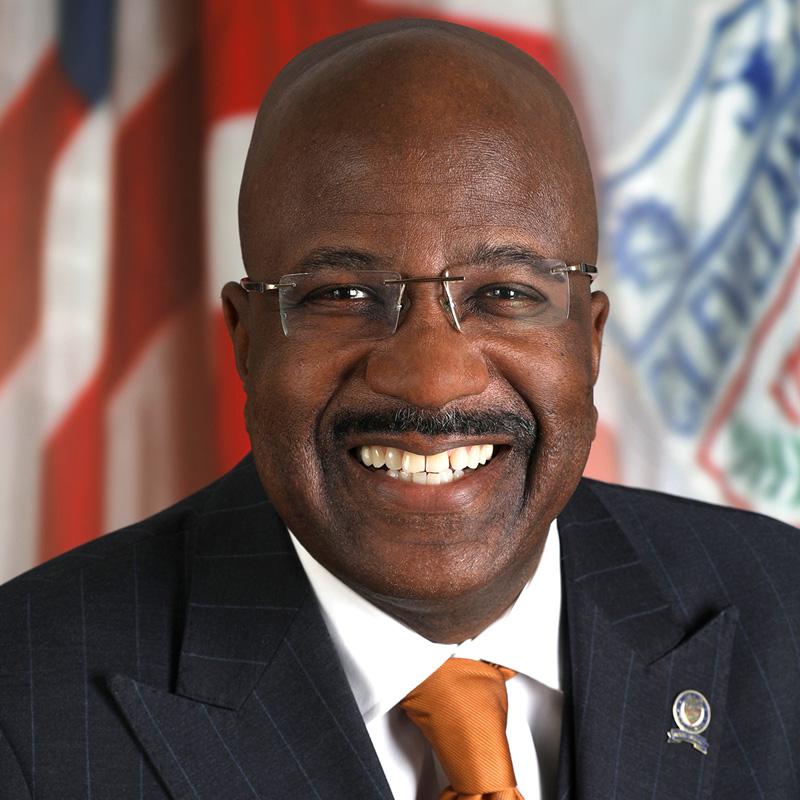 Council Member
Kevin Conwell
kconwell@clevelandcitycouncil.org
Office: 216.664.4252
Ward Map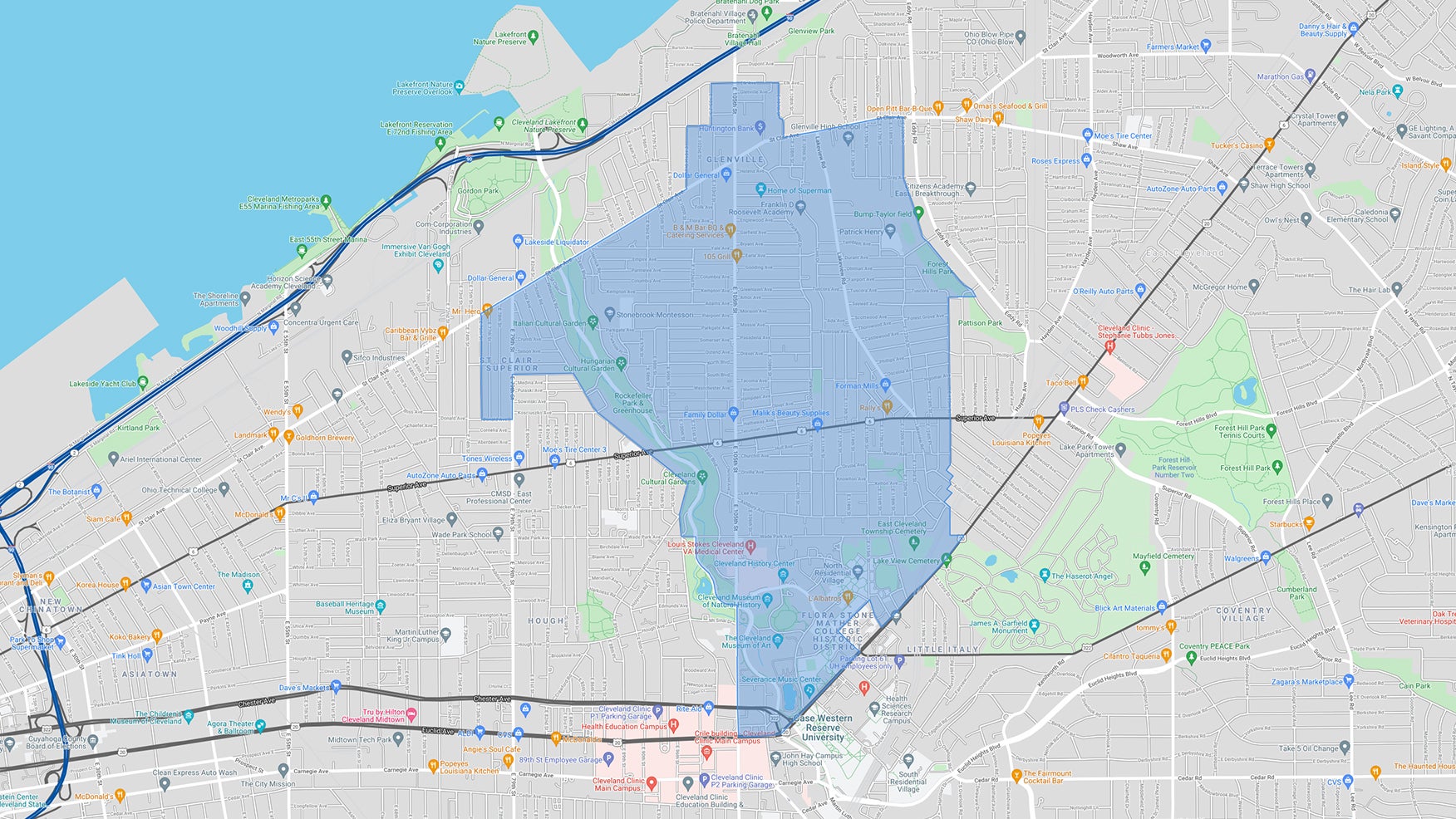 About Kevin Conwell
Councilman Kevin Conwell has been a member of City Council since November 2001, representing Ward 9. 
Councilman Conwell has championed economic development in his ward and has been a vocal activist on social service issues, advocating for needy families, disabled people, the elderly and the unemployed.
Recently, he sponsored several resolutions passed by council, encouraging the Cleveland Metropolitan School District to rename schools named after slave holders. CMSD responded and three schools have been renamed, with community input. The schools renamed include the old Patrick Henry, that is in Councilman Conwell's ward. It was renamed after Stephanie Tubbs Jones. Four other schools are slated to be renamed after the community weighs in on possible replacements.
The councilman also sponsored a resolution calling on Cleveland State University to consider renaming its John Marshall School of Law. CSU trustees recently announced they were going to change the law school's name. 
The Councilman has led a number of rallies and press events, calling for fair wages, benefits and strong labor unions to help working people.
Currently, he is actively engaged in major development projects underway near and along East 105th Street. The neighborhood has seen growth in public/private developments, as well as new housing being built on empty lots, as well as renovations of older buildings including the old Hough Bakery headquarters.
Aside from bricks-and-mortar, Councilman Conwell has and continues to host a program to give low-income families donated musical instruments so that their children can learn the fundamentals of music. The program -- Play It Forward Cleveland -- started as a pilot in the city's Glenville neighborhood. Councilman Conwell, himself a drummer, knows the value of music education. The program is in collaboration with the Cleveland Orchestra; Arts Cleveland; Center for Arts-Inspired Learning and the Cleveland Metropolitan School District.
Before being elected, Councilman Conwell was employed by the Center for Families and Children as Operations Manager for the "Fathers and Families Together Program" where he coordinated parenting classes and job placement services for fathers in several locations throughout the City of Cleveland. The councilman was honored as National Father of the Year at an event in Washington D.C.
Councilman Conwell graduated from Glenville High School and earned two business degrees from Cuyahoga Community college. He earned a bachelor's degree in liberal arts from Kent State University and an MBA from Chancellor University.
Councilman Conwell and his wife, Yvonne Conwell, who is a Cuyahoga County Councilwoman, live in the Glenville neighborhood with their children, Kevin Jr., Krystle and Krystina.
Read More
Meet the Staff