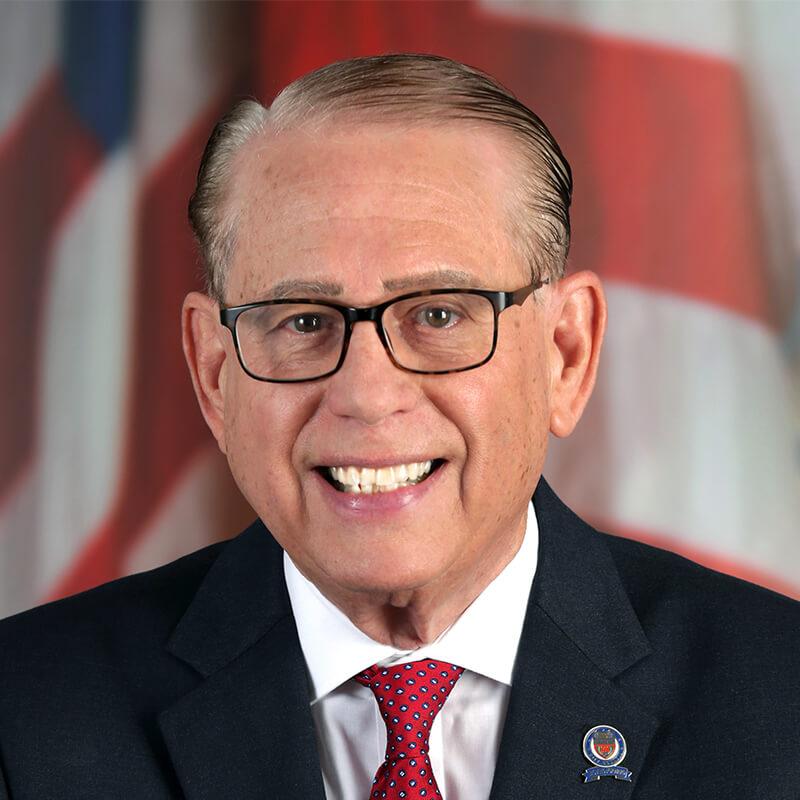 Council Member
Michael D. Polensek
mpolensek@clevelandcitycouncil.org
Office: 216.664.4236
Ward Map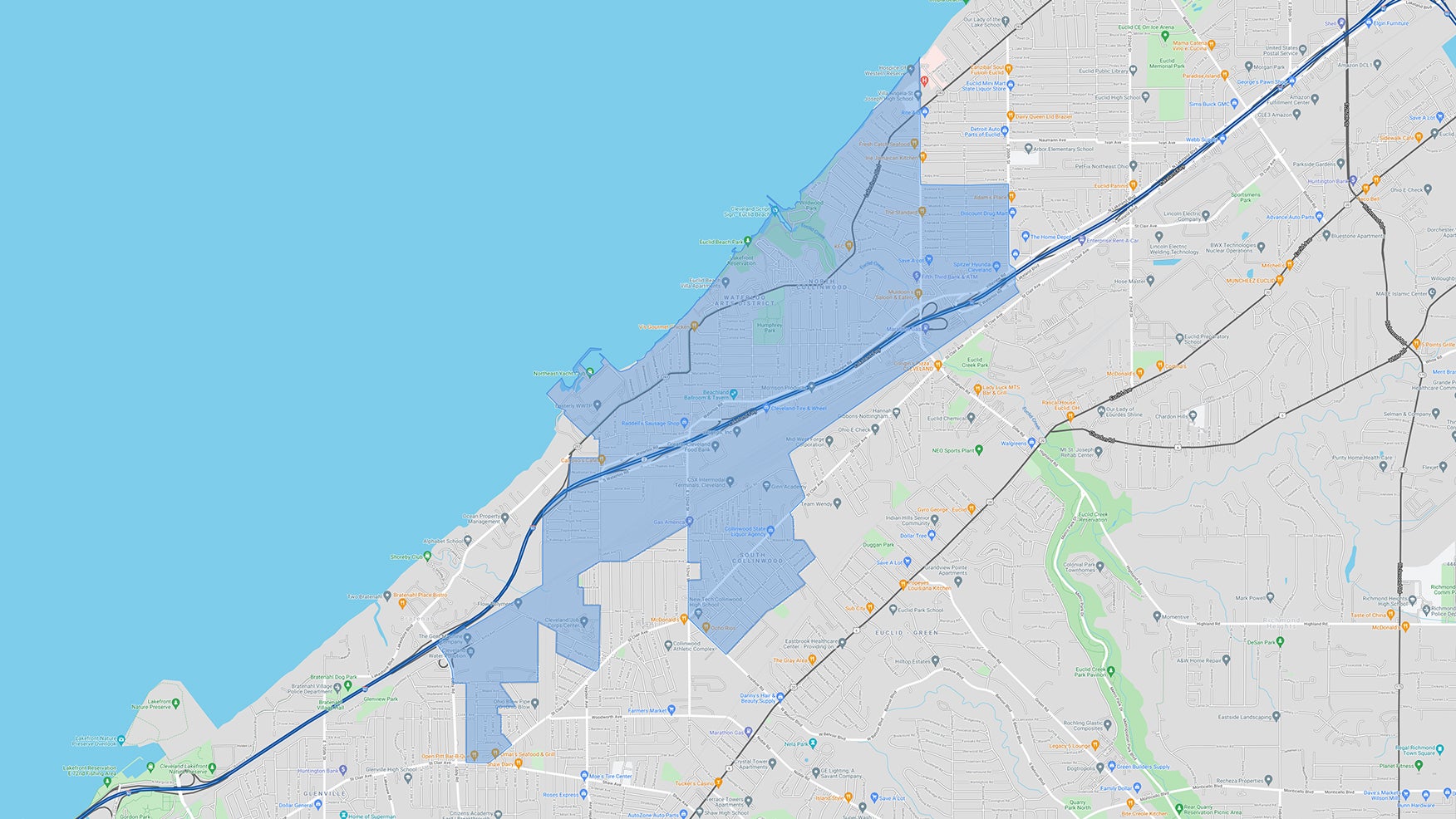 About Michael D. Polensek
Ward 8 Councilman Michael D. Polensek, the "dean" of city council, has served the neighborhoods of northeast Cleveland since 1978, making him the longest-serving Council member in the city's history.
For nearly four decades, Councilman Polensek has represented the Collinwood Neighborhood. Today, he represents North Shore Collinwood, Collinwood Village, and the eastern section of the Glenville neighborhood.
During his long and productive tenure, Councilman Polensek has been at the forefront of numerous development projects and issues and has been vigilant in creating grassroots community groups and helping business develop and grow in the community. He served as President of City Council from 1999 to 2002 and was instrumental in creating the Neighborhood Equity Fund, which targeted $21 million into neighborhoods and ward redevelopment projects and initiatives throughout the years.
After working for years, he was instrumental in constructing the $11 million Collinwood Recreation Center, located at 16300 Lakeshore Boulevard, to the community. It opened in November 2011 and was the first Gold LEED certified building in Cleveland's history.
Councilman Polensek championed the effort to transfer the Cleveland Lakefront parks to the Cleveland MetroParks System and continues to work on improving the infrastructure and public access to Cleveland lakefront. He was also instrumental in creating the Waterloo Arts & Entertainment District along Waterloo Road.
He is presently working on the new streetscape for the East 185th Street business corridor which is also home to the historic LaSalle Theatre which has undergone complete renovation into an entertainment complex through the Councilman's vison and financial support. He has also sponsored legislation to create the new senior housing complex at the historic Henry W. Longfellow school located on East 140th Street at Darley Avenue. He worked to save the historic Collinwood High School, which with a $3.6 million federal grant, will be turned into a workforce training center.
Councilman Polensek was instrumental in founding two non-profit local development corporations to service the needs in the community. He serves on the Advisory Committee of the Benjamin Rose Center, a member of the NAACP and is a member of the Cuyahoga County Democratic Party's Executive Committee.
Councilman Polensek was born in the Glenville neighborhood on East 120th Street and raised in Collinwood, graduating from Collinwood High School where he is an inductee in the school's Hall of Fame.
As an employee of the former White Motors Corp. on St. Clair Avenue, Councilman Polensek became involved in Local 32 of the United Autoworkers Union, which led to his first run for Council.
Councilman Polensek lives in the North Shore Collinwood area and attends St. Mary's of the Assumption Church in Collinwood. He has five grown children and three grandsons.
Read More
Meet the Staff
Committees