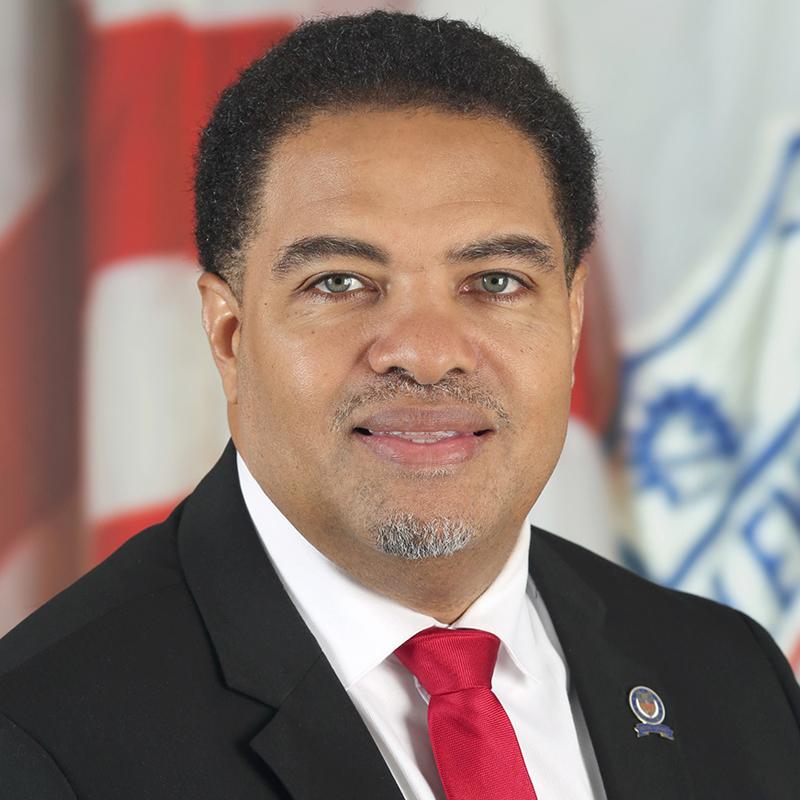 Council Member
Kevin L. Bishop
kbishop@clevelandcitycouncil.org
Office: 216.664.4945
Ward Map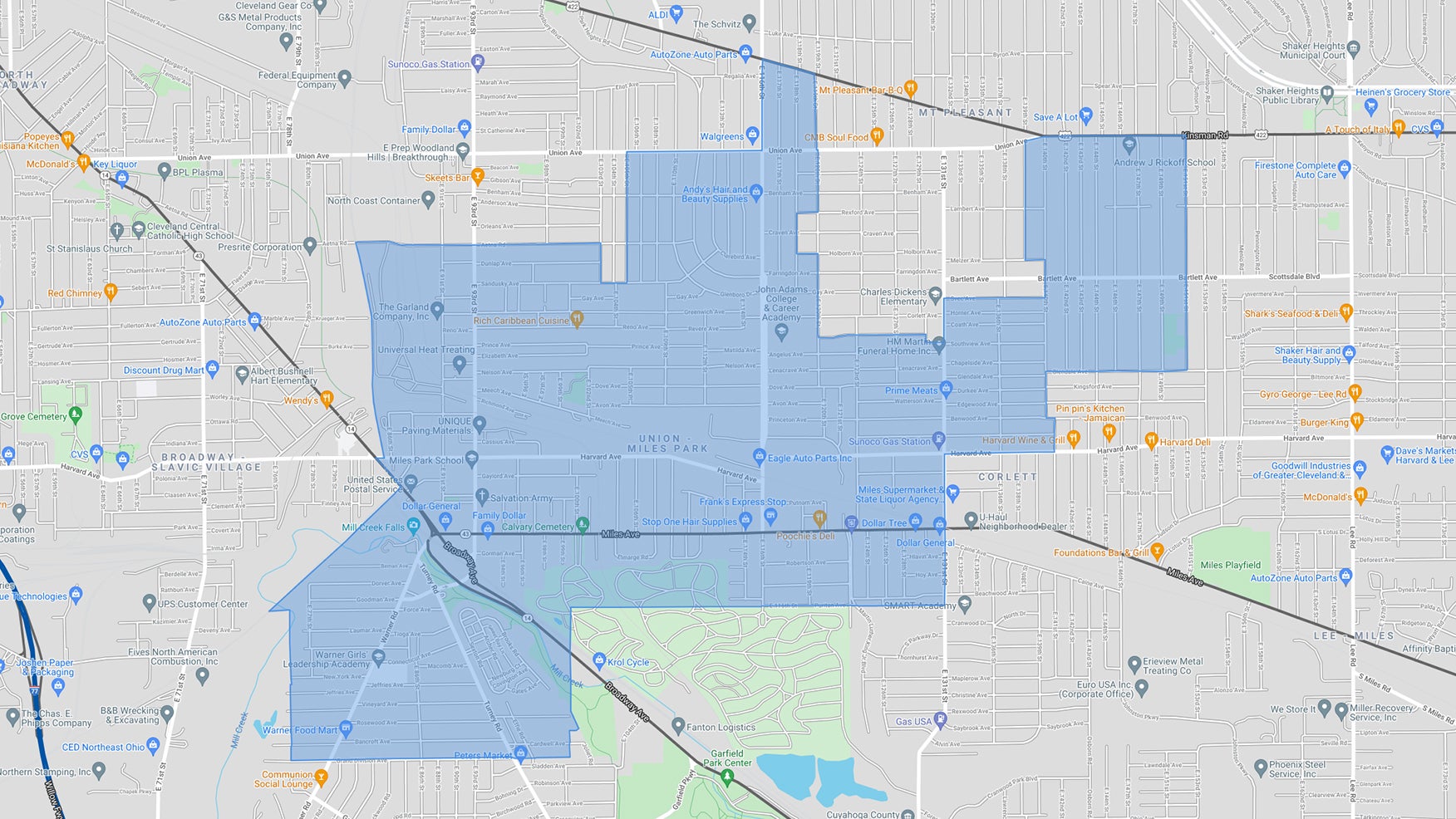 About Kevin L. Bishop
Councilman Kevin L. Bishop was reelected to represent Cleveland's Ward 2 which includes Mt. Pleasant, Union-Miles and Mill Creek Fall Neighborhoods. 
Councilman Bishop grew up in Cleveland. His employment at the Buckeye Area Corp. and at Nestle, where he served also as a board member of Nestle's Credit Union, allowed him to become familiar with local government, the need and benefit of recreational opportunities, fiduciary responsibility and organizational compliance.
As a member of Cleveland City Council, he's committed to working with the community and the council to ensure Ward 2 gets its fair share of resources. Councilman Bishop is using these resources to improve safety, assist seniors, create recreational and mentoring opportunities for the youth and address abandoned structures.
He continues his work to increase the economic development in Ward 2. Councilman Bishop understands firsthand the challenges and rewards of being an entrepreneur. He started his transportation business after working for Nestle for 17 years and uses his experience as a small business and real estate developer to attract and develop new and existing businesses within the ward.
Councilman Bishop graduated from Chanel High School and while working a full-time job obtained a bachelor's degree in business administration from Cleveland State University.
Kevin is married to Kathryn and father to one son, Kevin II.
Read More
Meet the Staff