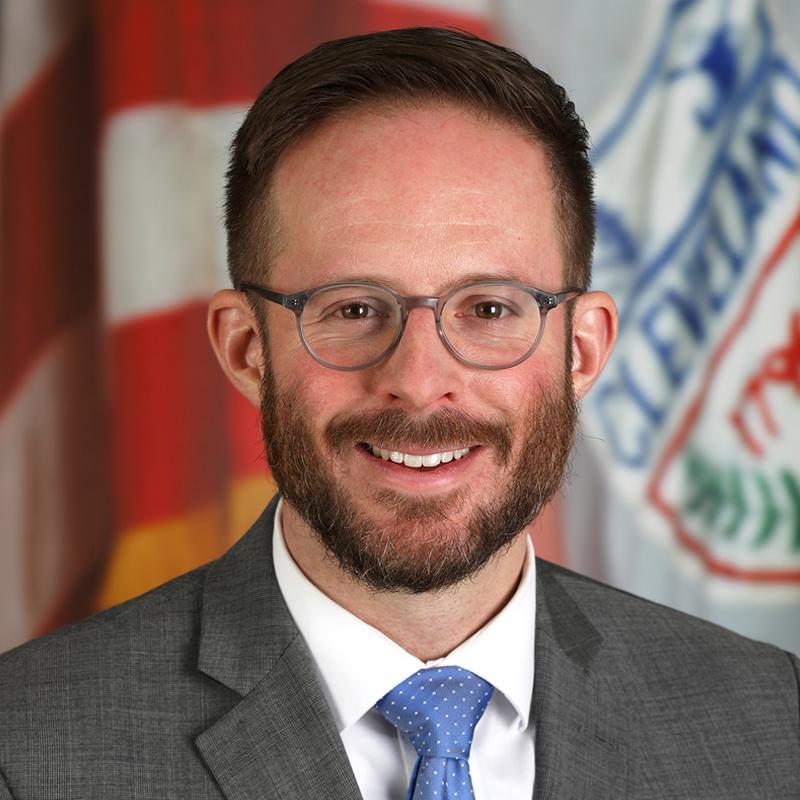 Council Member
Charles J. Slife
cslife@clevelandcitycouncil.org
Office: 216.664.4239
Ward Map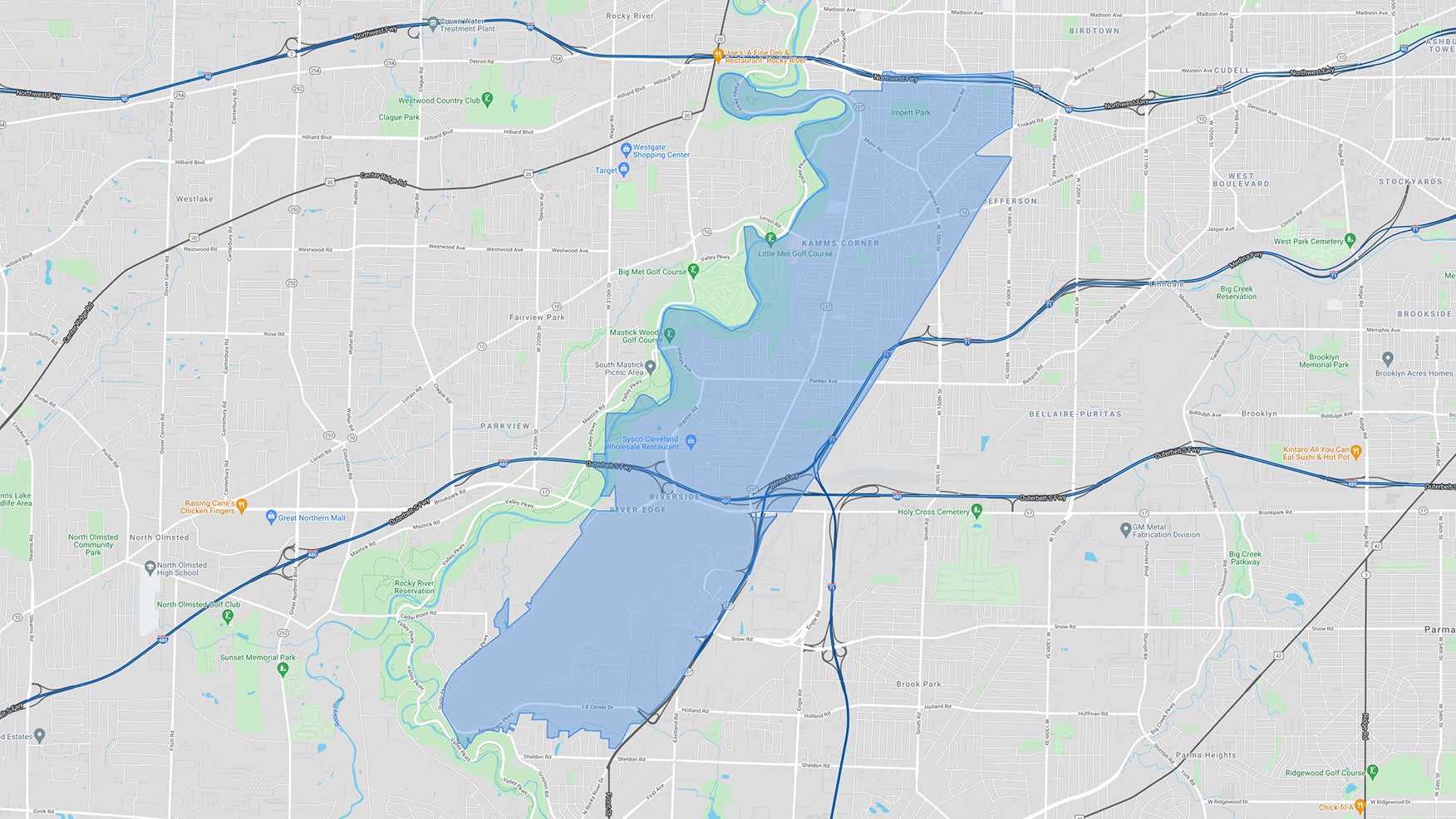 About Charles J. Slife
Councilman Charles Slife represents Ward 17, the far west area of the city and includes West Park, Kamm's Corners and part of the Puritas neighborhoods.
Councilman Slife serves as the representative of Council on the City Planning Commission. He is vice-chair of the Transportation and Mobility Committee. He is also a member of the Council's Safety Committee, Health, Human Services and the Arts Committee, and Workforce, Education, Training and Youth Development Committee.
He was a site selection and economic development consultant with The Austin Company, a Cleveland-area industrial design, engineering and construction firm that does work around the world. He had been with the company since 2017.
Previously, Slife worked for the City of Cleveland from 2012 to 2017. As an intern in the Department of Economic Development, he worked on economic development, real estate, and urban planning projects. As a special assistant to the mayor for regional development, Councilman Slife gained experience in workforce development, business attraction, brownfield remediation, project design review, and zoning regulations.
Prior to working for the City of Cleveland, he worked in the government relations industry in Washington, D.C.
Councilman Slife has his Master of Public Administration in Urban Economic Development from Cleveland State University's Levin College of Urban Affairs and his Bachelor of Arts from Miami University in Oxford, Ohio.
He lives in the West Park neighborhood of Ward 17 with his wife, son, and daughter. He had been a board member for nearly two years on Kamm's Corners Development Corp. (now named West Park Kamm's Neighborhood Development). He was elected to a four-year term in November 2021, after being appointed in 2019.
Read More
Meet the Staff
Committees