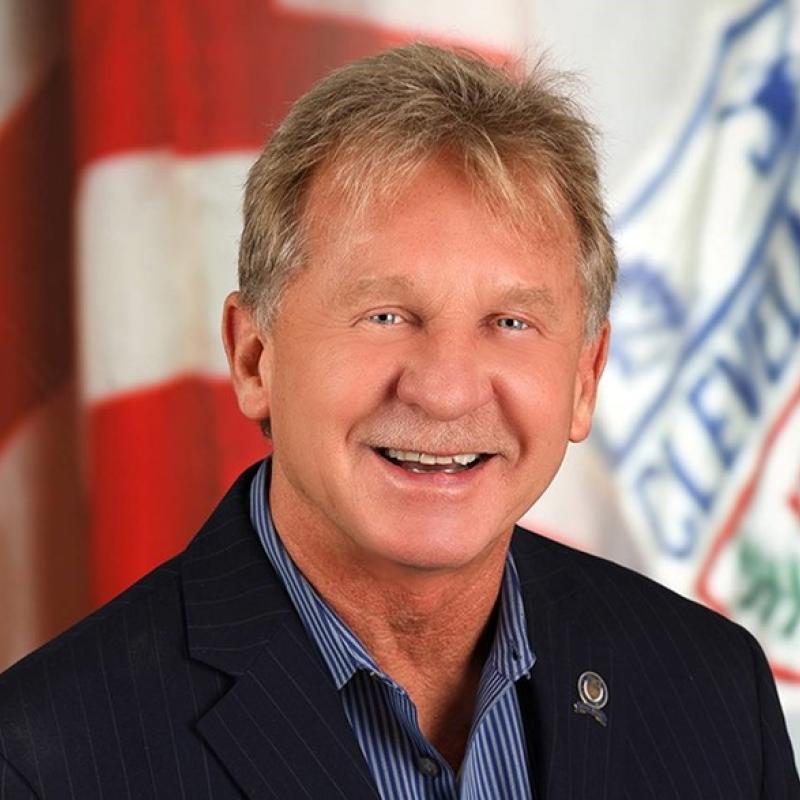 Council Member
Danny Kelly
dkelly@clevelandcitycouncil.org
Office: 216.664.3708
Ward Map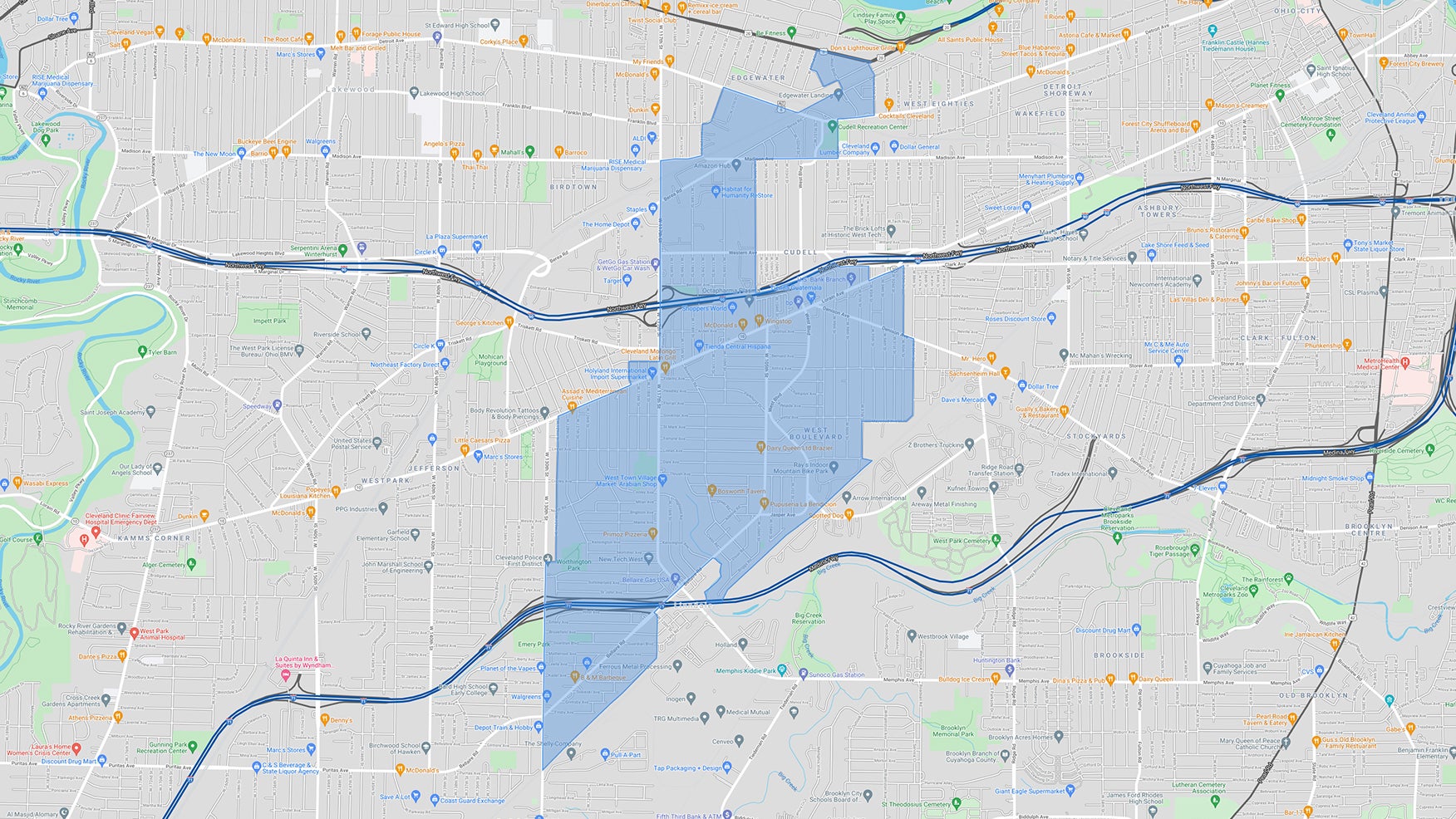 About Danny Kelly
Danny Kelly was appointed to the Cleveland City Council to represent Ward 11 at the start of 2023, representing parts of Edgewater, Cudell, West Boulevard, Jefferson and Bellaire-Puritas neighborhoods.
Councilman Kelly was appointed to replace Brian Mooney, who resigned to take a seat on the Cuyahoga County Common Pleas Court.
Prior to his appointment, Councilman Kelly worked as a family and community engagement specialist for the Cleveland Metropolitan School District. He joined CMSD, which he called his passion job, after retiring from Laborers' Local 310.
At CMSD, his job was with the Office of School Choice Enrollment, helping students and families pick the school that best fit their needs. He served with distinction, receiving an accolade for his exemplary treatment of students, parents, community members and fellow staff as one of the initial H.E.A.R.T. Award (Hear, Empathize, Apologize, Respond and Thank) recipients for CMSD.
A proud 45-year member of Laborers' Local 310, Councilman Kelly worked as a laborer on jobsites for years, knowing first-hand what it is like to put in a hard day of work.
A life-long champion of equity and fairness, he has spent his entire adult life standing shoulder to shoulder in solidarity with his fellow champions of working people. As a result, he has strong ties to the labor movement, the Cuyahoga County Democratic Party and the City of Cleveland.
Councilman Kelly made his mark in the labor movement serving both as a delegate on behalf of Laborers' Local 310 and formerly as an elected trustee to the Cleveland AFL-CIO (North Shore AFL-CIO Federation of Labor). 
He has been actively involved in the community for decades, working as a grassroots organizer on countless campaigns and as an advocate for those in need. Councilman Kelly served as a board member of the Alcohol, Drug Addiction and Mental Health Services (ADAMHS) Board of Cuyahoga County.
Councilman Kelly is a long-time resident of Cleveland's West Side though he grew up in Collinwood. He has four grown children and is a grandfather. 
Read More
Meet the Staff