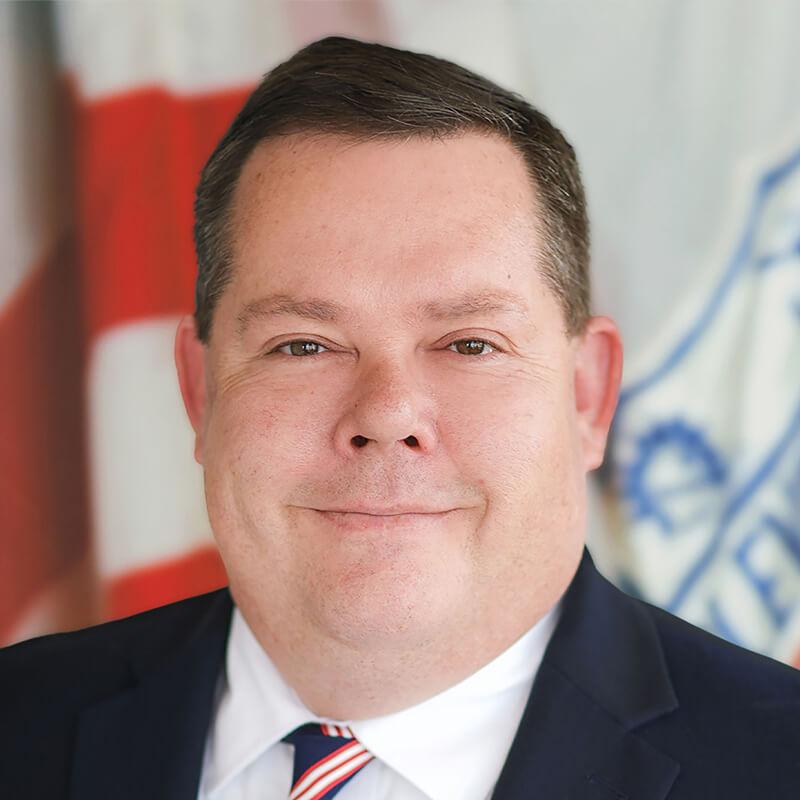 Council Member
Brian Mooney
bmooney@clevelandcitycouncil.org
Office: 216.664.3708
Ward Map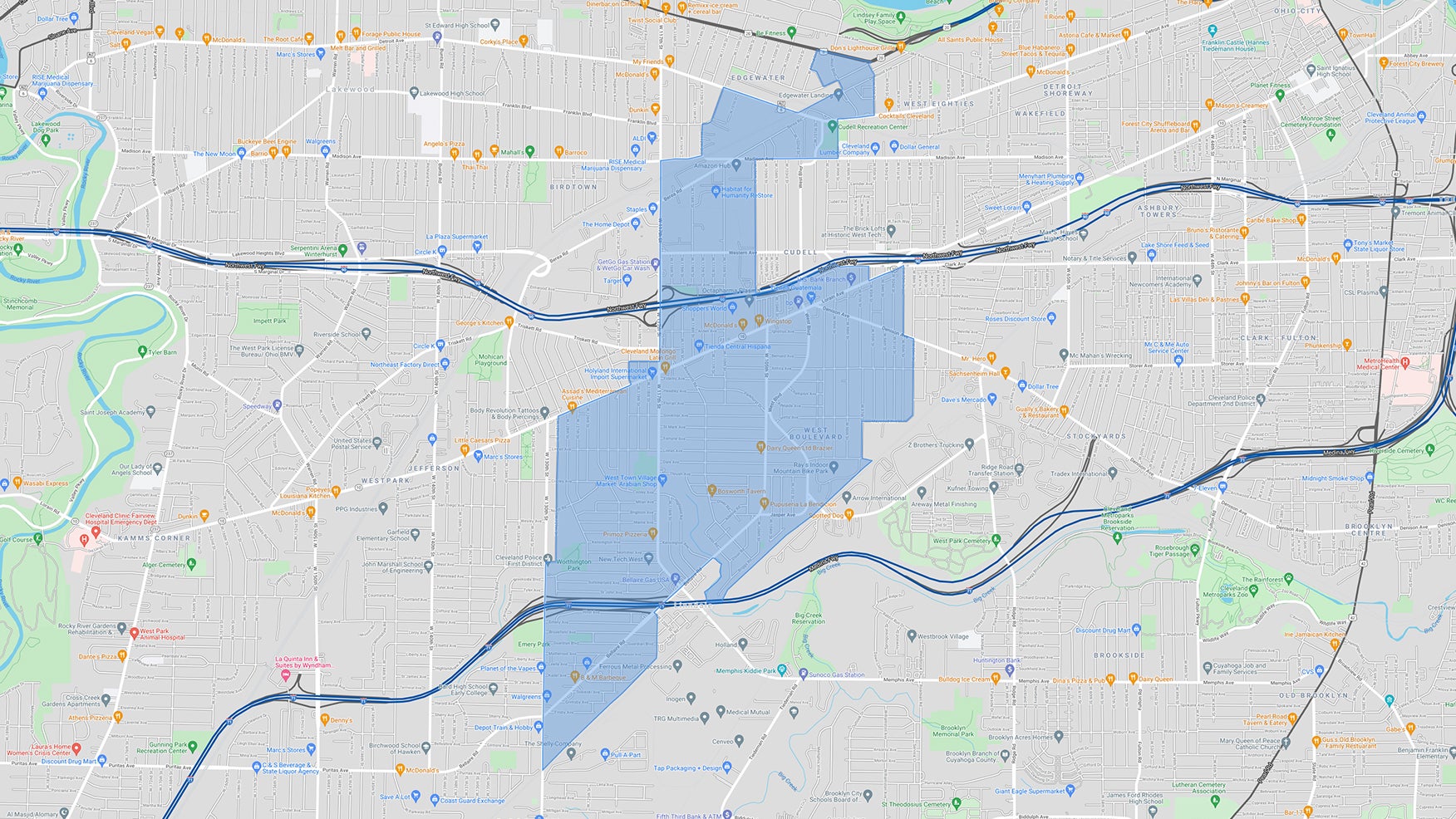 About Brian Mooney
Ward 11 Councilman Brian Mooney has been a member of Cleveland City Council since 2020, representing parts of Edgewater, Cudell, West Boulevard, Jefferson and Bellaire-Puritas neighborhoods. 
Councilman Mooney champions job creation and economic opportunities in Ward 11 by attracting new businesses. During his tenure, Ward 11 has gained 400 jobs at the Amazon Distribution Center and 249 jobs at University Tees. He is committed to sustainability, implement both new LED lights and recycling solutions.
On council, he serves as Vice Chair on the Municipal Services & Properties Committee and on the Safety, and Operations and Utilities committees.
He came to council after service at the Safety Director at Westown Community Development Corporation in the heart of Ward 11. His career is diverse as it is extensive. He has worked for 19 years in all three branches of government and has been an accomplished lawyer for 26 years. 
Councilman Mooney began his legal career during law school as a Mediator for the City of Cleveland Prosecutor's Office. He also served for three years as a Volunteer Magistrate for Cuyahoga County Juvenile Court, focused on a desire to effect change in the community by promoting social responsibility and preventing school failure, substance abuse and delinquency. 
In 1996, he began working at the Cuyahoga County Courthouse as an Assistant Cuyahoga County Prosecutor for Stephanie Tubbs Jones. In 2007, he made a move to state government, serving as the Regional Outreach Director for the State of Ohio Treasurer's office. In 2009, the Ohio Attorney General appointed him to serve as Principal Assistant Attorney General in the Charitable Law Section, where he served under Ohio Attorney Generals' Richard Cordray and Mike DeWine.
Councilman Mooney earned a Bachelor of Arts Degree, Interdisciplinary Studies: Communication, Legal Institutions, Economics, and Government from American University in Washington D.C., in 1992. He earned a Juris Doctorate (JD) Degree from Cleveland-Marshall College of Law in 1995.
He is a product of Ward 11, with generations of roots within the neighborhood. His grandmother settled in St. Ignatius parish about 100 years ago after emigrating from Ireland and never left the ward. He is a graduate of St. Ignatius High School. 
Councilman Mooney lives on West Boulevard near Fidelity Avenue.
Read More
Meet the Staff
Committees