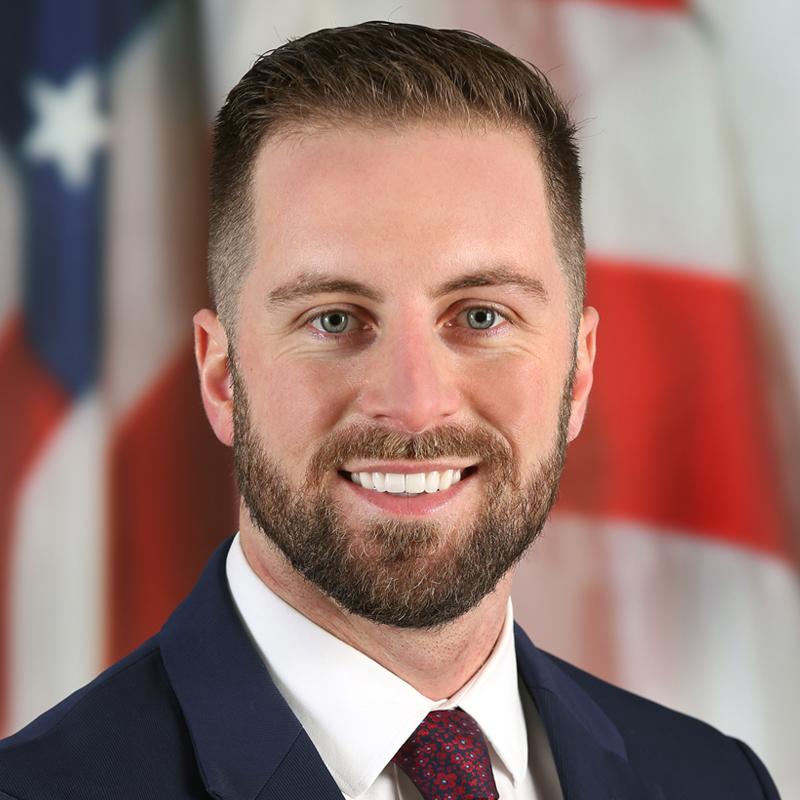 Council Member
Kerry McCormack
kmccormack@clevelandcitycouncil.org
Office: 216.664.2691
Ward Map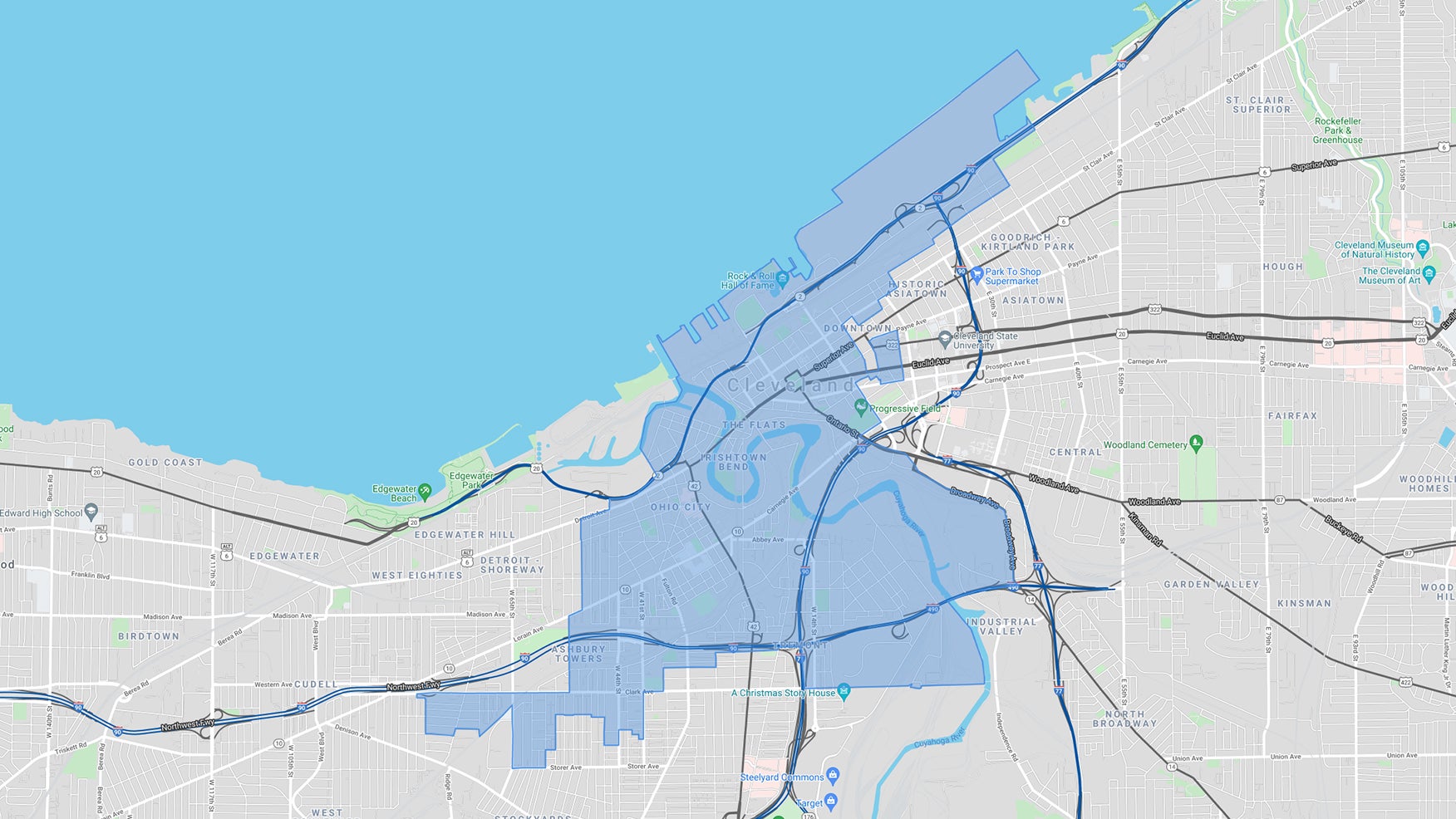 About Kerry McCormack
Councilman Kerry McCormack represents the 3rd Ward of Cleveland, which is one of the city's most diverse wards. 
Beginning in January of 2022, Councilman McCormack assumed the role of Majority Leader of Cleveland City Council. He is the Chair Council's Transportation and Mobility Committee and a member of Council's Finance and Development/Planning/Sustainability committees. He is also a member of the Greater Cleveland AIDS Funding Collaborative. 
Councilman McCormack is committed to continuing the progress in Ward 3 though focusing on quality-of-life issues, encouraging balanced community development, and connecting all community members to opportunity. During his tenure on council, McCormack has championed legislation and policy changes to reduce lead paint poisoning in children, create more multi-modal transportation and infrastructure options, incentivize housing development for people of all income levels, spur job creation and economic opportunity and more.
Prior to his service on Cleveland City Council, McCormack worked as the Director of Community Affairs for Ohio City Incorporated, the neighborhood non-profit community development corporation, where he worked with a broad array of community stakeholders to improve the neighborhood.
Prior to his work in community development, Councilman McCormack worked for the re-election campaign of U.S. Senator Sherrod Brown, which was proceeded by his time in Madrid, Spain, where he spent two years teaching first and second grade English for the Ministry of Education of Spain in the Spanish public schools.
Councilman McCormack is a life-long Cleveland resident and a graduate of Cleveland's Villa Angela, St. Joseph High School and Miami University of Ohio, where he majored in International Studies with minors in Spanish and Latin American Studies.
Read More
Meet the Staff